We create brands & experiences​
We make Brands Visible with our Digital Marketing & Branding Services
Welcome to Nimactive Digital Agency
Your company. Your Dreams. Our Expertise.
Our approach to digital branding and marketing is always personalized.
We start by listening to your requirements to shape our process and deliver you dedicated, integrated services.
Cards to flex banners, social media posts, or any other graphics, we have them all.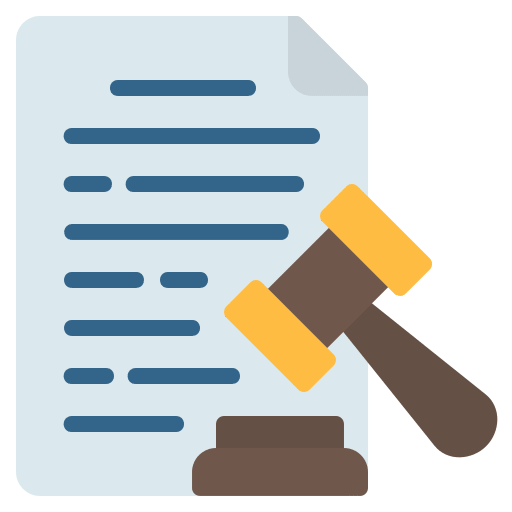 Either business related registrations or filing services, all available under a single roof.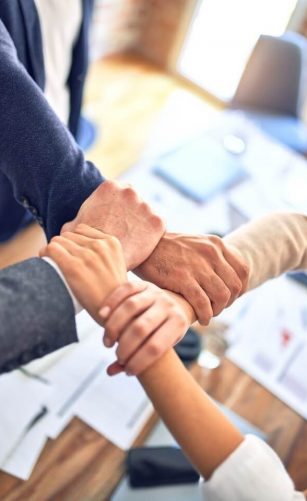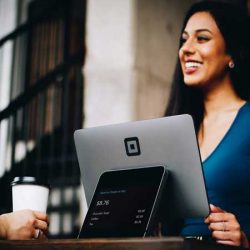 We collaborate with brands to accelerate their Growth
Every Entrepreneur, Business, and Organization has a unique story to tell. We understand, collaborate, and bring those stories to life.
design agency for ambitious young businesses
We help businesses & their teams build brands that supercharge growth.
Providing A to Z STARTUP Solutions
Whether an established business or an aspiring entrepreneur, we got you covered!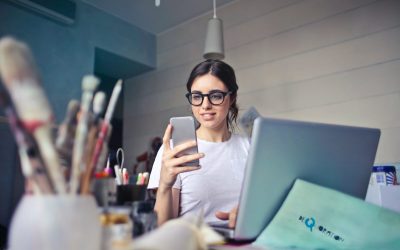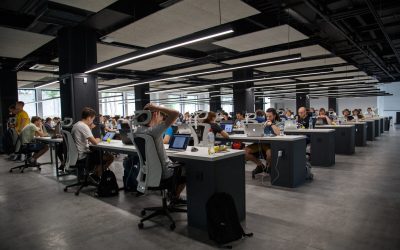 Crafting effective digital marketing & communication
We will help you explore the world digitally. After a quick analysis of the digital business landscape, we create effective action plans and design optimal digital strategies.
Meet Our Work. Made with Clients
Together we build ideas and build on those ideas.
See What They Say About Us​
Got a project? Let's work together.
A team of experienced developers and designer are ready to help you build digital products